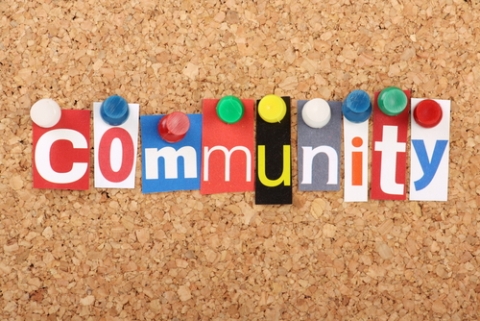 We are thrilled to announce that we have completed our clinic expansion into the space next door at 970 San Pablo Avenue! On Sunday 6/24, we invite you to come check out the new bigger clinic space and celebrate with us.
Program:
10 am - 1 pm - FREE acupuncture
We will offer free acupuncture as a gift to our community. Please book return visits only, even if you are a first time client - there will be no new client interviews on this day. The last appointment starts at 1 pm - book online, over the phone (510-526-5056) or in person next time you are at the clinic. Drop-ins will be possible, space-permitting.
1:30 - 2 pm
- Tibetan Singing Bowl Meditation and Blessing Ceremony
As the last treatments
finish, we will begin
with a simple meditation focusing on breath and the sounds of the Tibetan bowls.
Then we'll ring in our intentions and joyful blessings with Tibetan bells.
The mediation will be
, guided by Jacqueline

Lasahn

.
2 - 4 (ish) pm - Refreshments and socializing!
Enjoy some treats as you explore the new clinic space and connect with your community.